Kangaroo 7"
SKU:
92F781240
Regular price
Sale price
$294.00
Unit price
per
Sale
Sold out
Kangaroos, native to Australia, are strong marsupials that possess strong, powerful hind legs and a large tail. When fighting, they balance themselves on their tails and use their feet to kick their opponents.
The Kangaroo sculpture undergoes twelve separate stages of manufacture where it is thoroughly quality-controlled. Through electrodeposition techniques, the sculpture is given a layer of pure silver for an exquisite finish. One final layer of protective lacquer is then added to preserve the bright finish.
Product dimensions:
H17.5cm W6.6cm L18.2cm
Share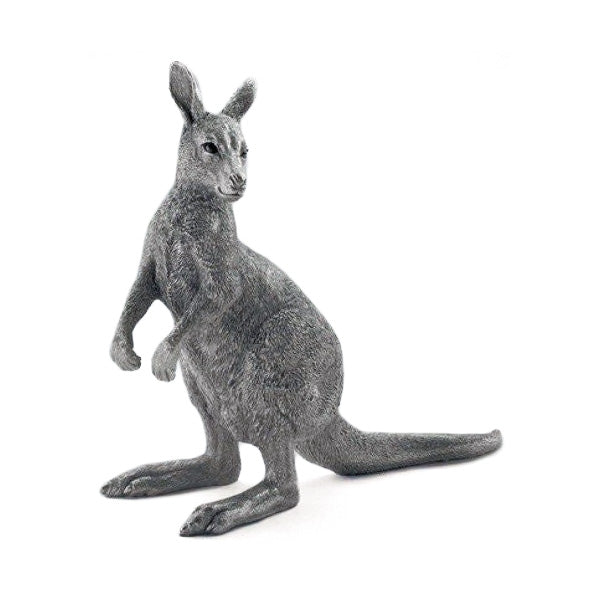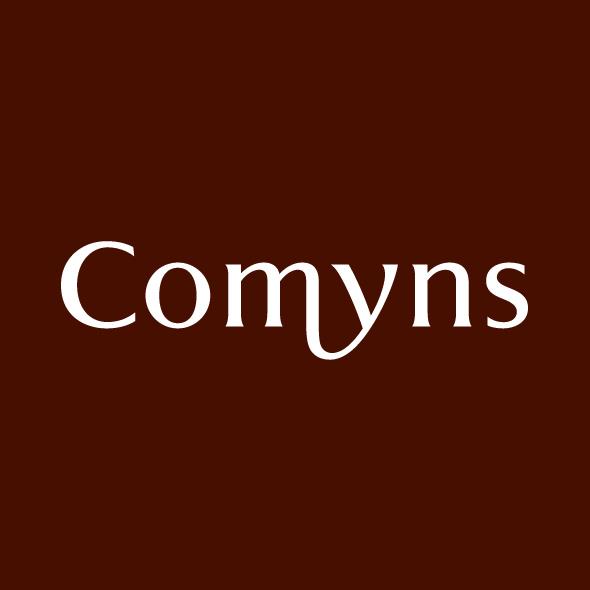 English heritage and exquisite silver craftmanship
Comyns is a heritage sterling silver brand with a legacy of creating remarkable centrepieces and contemporary jewellery.
Reviews
"Whether you're looking for wonderful collector's objects or refined high quality lifestyle products you should definitely look to this boutique, Great customer service!"

— Francesco C.

"Lovely shop and great home delivery service. Carlo is always so helpful and goes the extra mile to ensure all is perfect. Figurines are treated with great care and well packaged for delivery. Highly recommended!"
— Loki M.

"Great service and availability. All products received in perfect condition. Would definitely recommend. We had visited the shop once and were amazed by the display. Hooked ever since!"

— Philip I.

"Amazing customer service. They understood immediately my taste and what I was looking for. I have purchased a few photo frames for gifts, great quality and really lovely designs. I would highly recommend!"

— Maria K.

"Incredible experience, staff is very knowledgeable and a paradise for collectors!"

— Filippo V.

"Great service and beautiful products!"

— Benedetta Z.